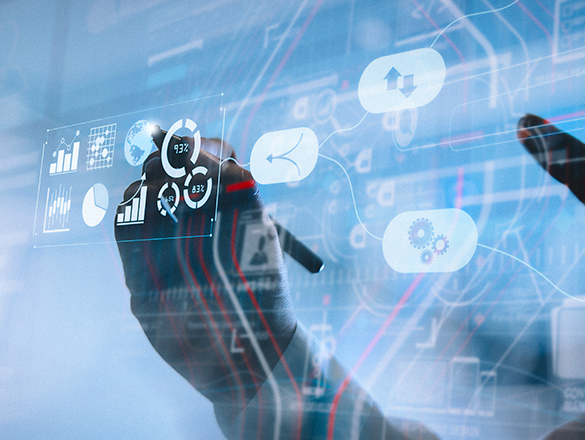 Customized process
Morrison Optoelectronics has long been committed to precision optical development and semiconductor integration, thus it is a top manufacturer in the application of various organic photoresist materials, optical thin film research, and manufacturing. Whether it is wafer or glass substrate materials, Morrison Optoelectronics can provide a variety of optical design integrated manufacturing solutions to meet customized needs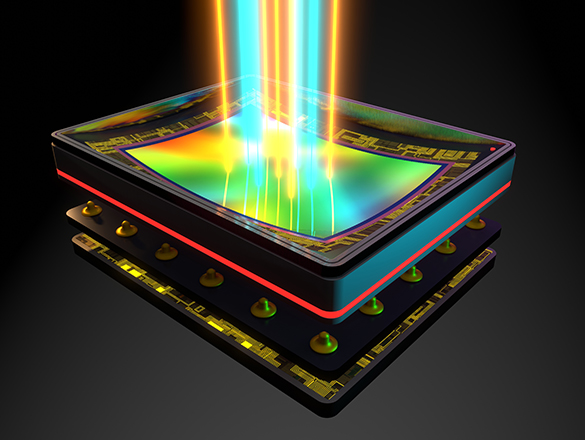 Optical Design Simulation
Morrison Optoelectronics customizes the design and provides optimized solutions for different spectrums (including but not limited to UV range, visible light range, near-infrared light, and far-infrared light) for customers to choose. Through optical design simulation services, it reduces development costs, improves evaluation efficiency, and assists customers in launching products in the shortest time before mass production.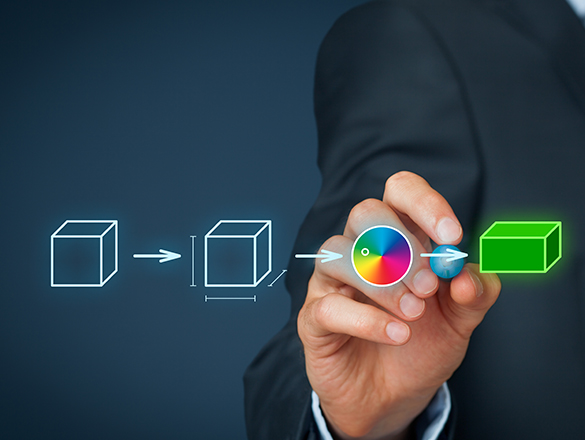 Process Integration Solution
In addition to the original precision optical coating manufacturing, Morrison Optoelectronics also introduces the development of optical organic materials and semiconductor yellow light manufacturing process. Therefore, Morrison Optoelectronics can not only provide eno different styles of color spectrum (optical coating or photoresist), At the same time, combined with the micro-lens manufacturing process, all of them are integrated in the one-stop production of Morrison Optoelectronics, providing customers with the best and fastest solution.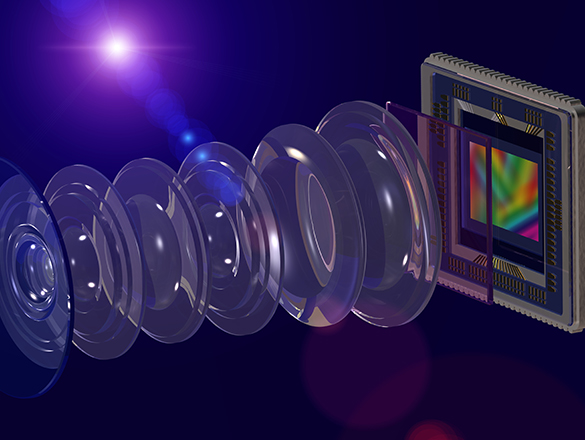 Bonding and Packaging
MOE's precision optics include external processing capabilities, cleaning processes, coating processes (evaporation and sputtering), cutting processes, wafer bonding (stacking), and various inspections.